Booking
All new clients are advised to book a consultation prior to booking any skincare, facial and body treatments. I will be able to help you define your treatment goals and develop a personalised treatment plan. This will ensure that you get the most from your treatments with me and achieve your desired outcome.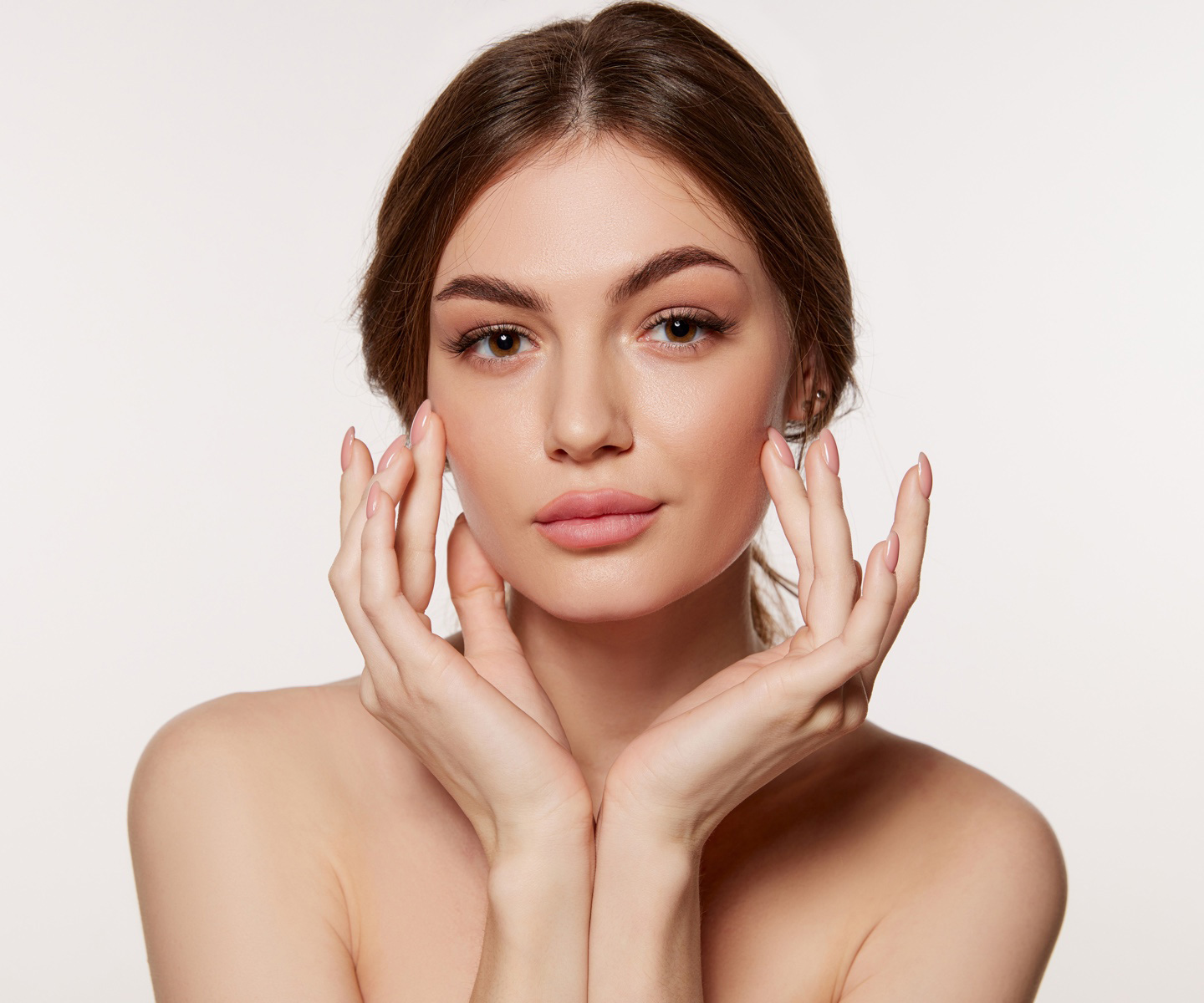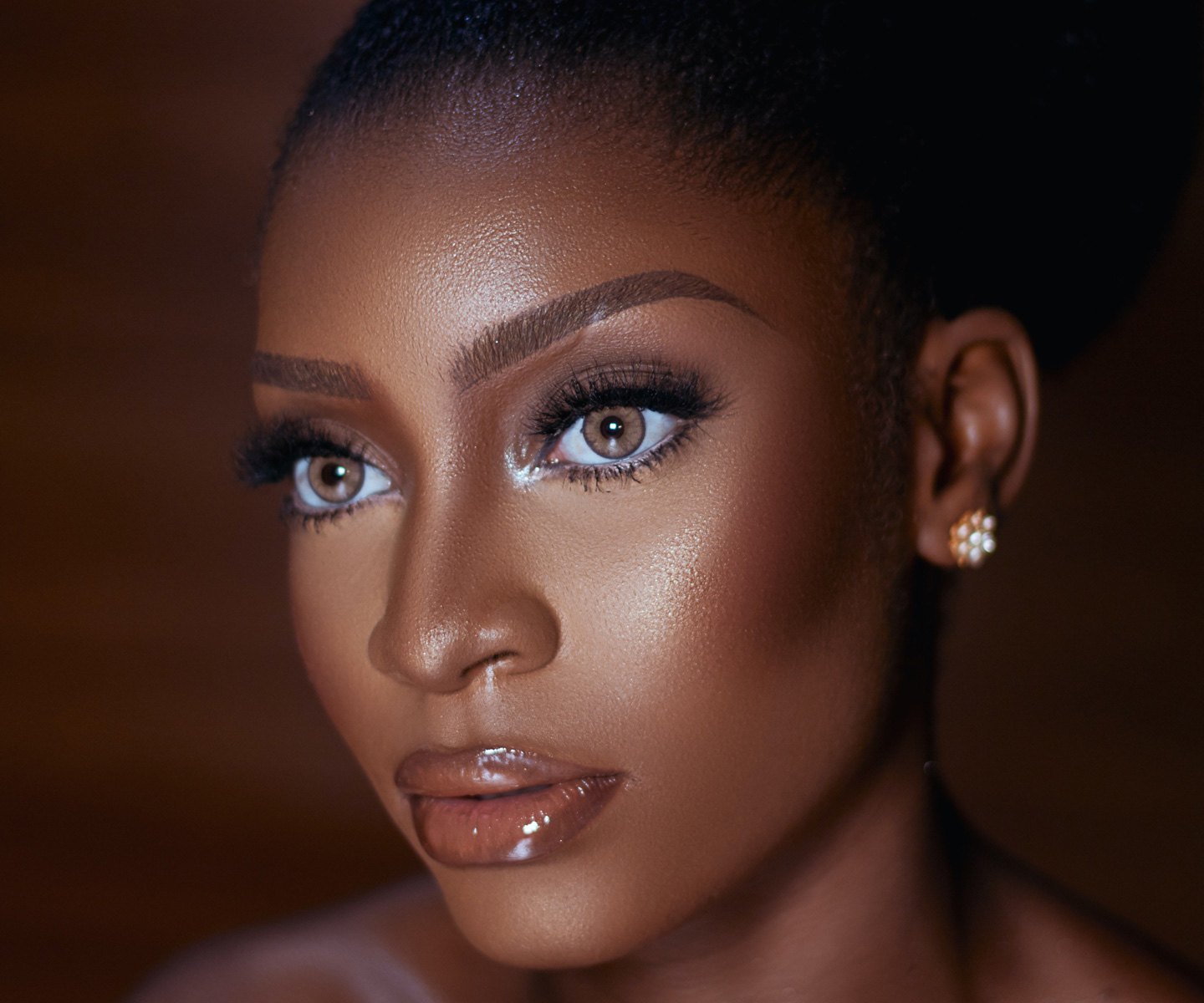 Consultation
Your health and well-being are my priority. You will undergo an extensive consultation to ensure there are no contra-indications and, together, I will formulate suitable bespoke treatment plans.
Treatment
Your consultation will be carried out in my home-based clinical treatment room. You will be photographed prior to and post treatment for aesthetic and facial treatments. This is in order to confidentially document your aesthetic and skin journey in your personal file. I can then discuss your chosen treatment and I can perform your selected treatments accordingly.
View treatments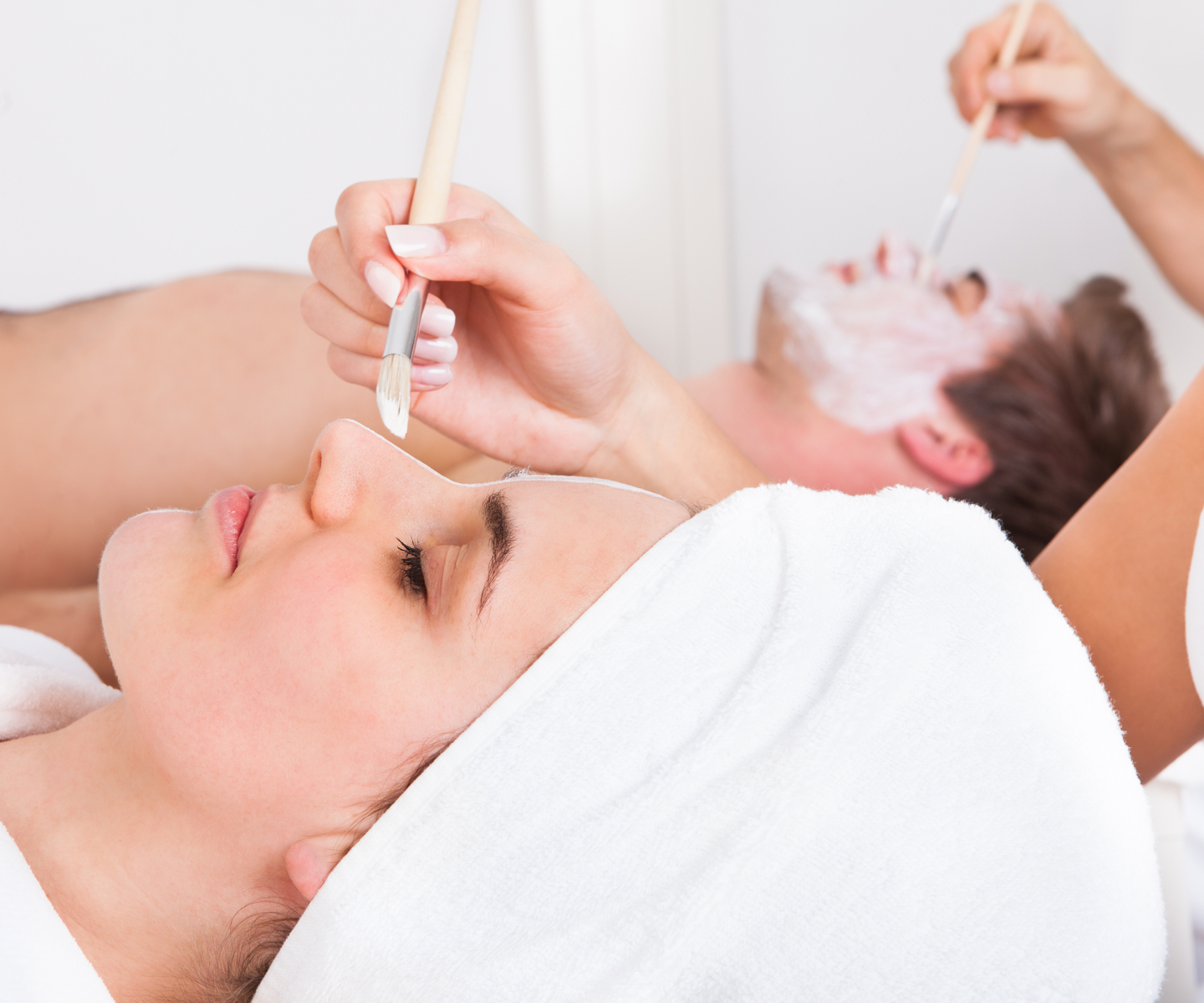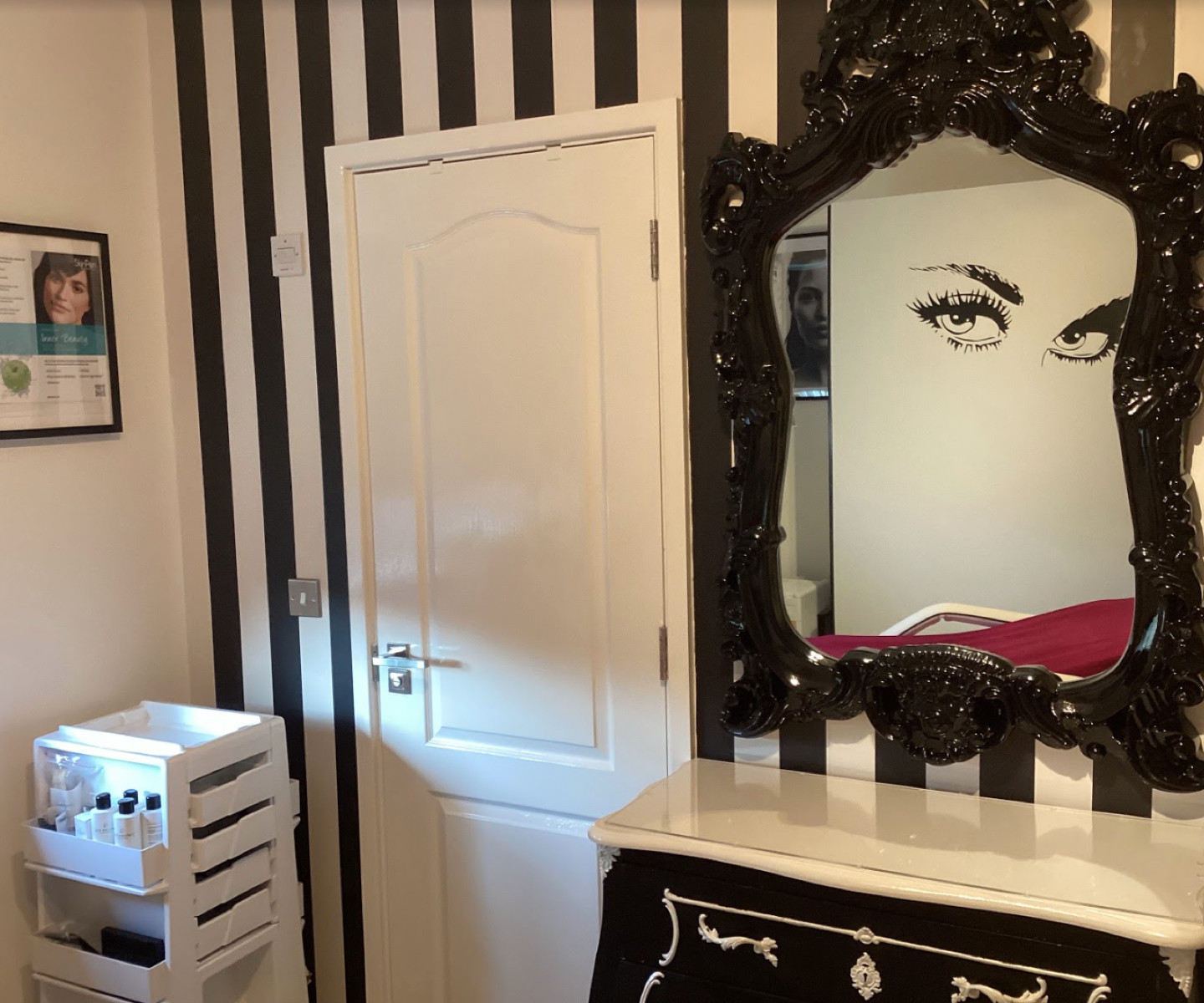 Follow-up
I really want to ensure you feel supported throughout your treatment journey with me. After your treatment I will send or provide you with useful information about how to look after the treated area or areas. I will also advise appropriate home care using the Environ Skincare Range alongside the use of Advanced Nutrition Programme. I will keep in touch with you to check on your progress and offer comprehensive follow-up after your treatment.
Sign up to my offers
Stay up-to-date with all of my newest offers before anyone else and receive 10% off your first treatment.