Dermal Fillers
Hydrate & Rejuvenate with Hyaluronic Acid
Dermal Fillers are one of the most popular and versatile products used to treat a variety of concerns. Largely used as an anti ageing injectable treatment, they help to restore lost volume to the face and hands as well as accelerating the production of collagen in the skin where collagen and elastin production has begun to deplete due to the normal process of ageing.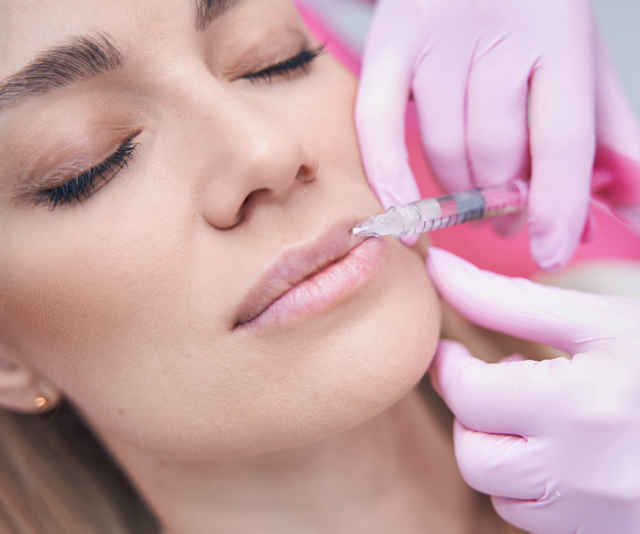 One of the most important considerations is that I love to keep it natural. I only use appropriate amounts of dermal filler so that you look refreshed as opposed to different.
Dermal fillers are commonly used to treat: lines & wrinkles, marionette lines, thin lips, lip lines, nasolabial folds, jowls and sagging skin. Dermal fillers can also be used to restructure facial features such as the nose, mid face cheeks, jawline and chin.
​Dermal fillers use their unique dermal filler technology preserves the natural characteristics of the hyaluronic acid molecules to obtain gels with high purity, close to the natural content of hyaluronic acid in the skin.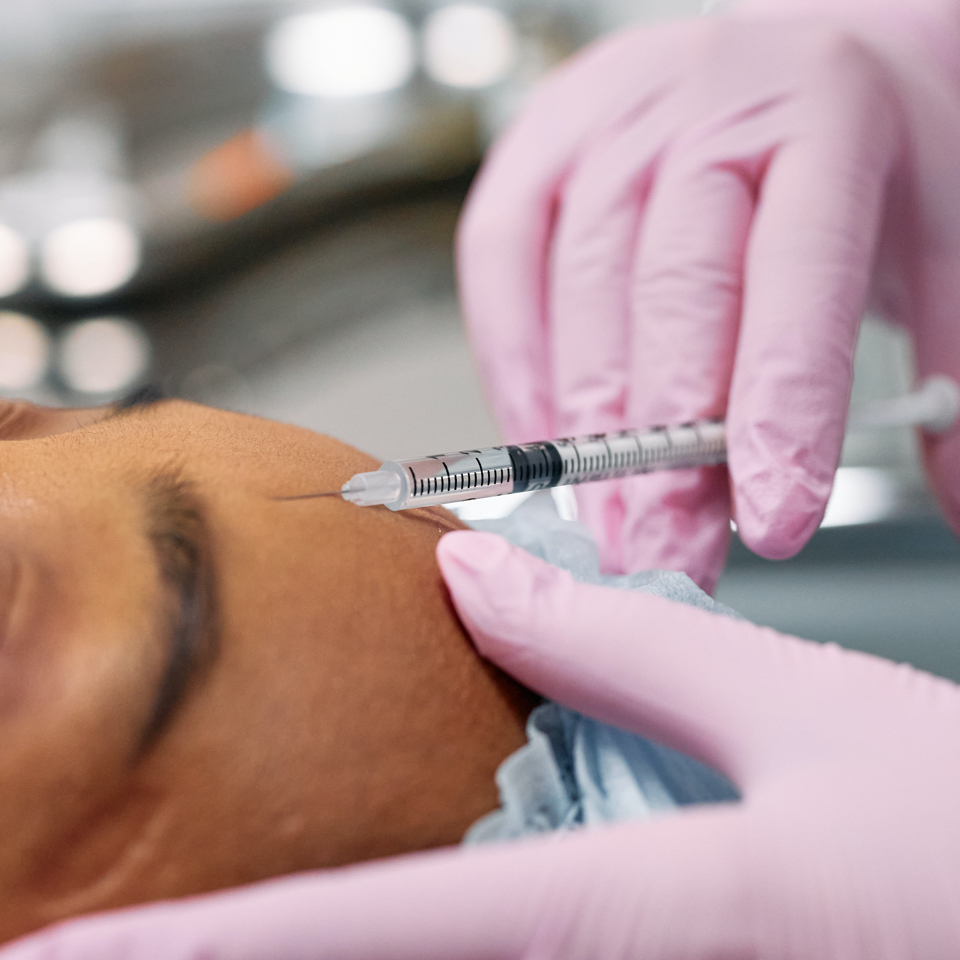 Key Benefits are
Improves skin quality and provides hydration
Enhances, defines or contours specific areas
Adds structure and addresses volume loss
Reduces the appearance of lines and wrinkles
Improves skin quality and provides hydration
Brands available at Trilogy By Anne Juvederm, Lumifill, Revolax & Teosyal range by Teoxane.
My client testimonials
Anne did the make-up for myself and my 5 bridesmaids on my wedding day. She listened to exactly what I wanted and worked her magic and made us all look beautiful on the day. Myself and all my bridesmaids wanted something white natural and she took it on board and did exactly that. I was over the moon with how our make-up turned out. Thank you so much Anne!
Sophie
I have been coming to Anne for years! She's my eyebrow and eyelash queen!!! Anne is so lovely and professional. I always feel so relaxed and can unwind when going for treatments. The beauty room is always up to the highest standards of cleanliness and provides a calming environment. I've also had lashes done that have lasted weeks!! Each time I look at myself at the end it makes me feel like 'me' again! Highly recommend to anyone who wants to treat themselves.
Charlotte K
I have being going to Anne since July 2017 when I went for a make up lesson. I have been seeing Anne ever since - now for eyelashes, brows and skincare. I wouldn't consider going anywhere else.
Liz T
I can't rate Anne highly enough. I had the Environ Electro Sonic Essential Facial. Which is the Essential Moisture Boost, it certainly was. My skin, a week on still feels amazingly hydrated. Her knowledge of the Environ products was great. A very relaxing treatment. Thank you.
Nikki H
Finally I found someone who truly listens to, and understands exactly what I want with excellent results. I'm so happy I found Anne. She obviously has a wealth of knowledge and I am confident in her suggestions. She has energy and enthusiasm. I always come away with a smile on my face! A hidden gem!!
Sarah