Environ Facials
Environ Skincare is based around the ethos that skin has a life and that Vitamin A is the oxygen it needs to look healthy and beautiful. The treatments and home-care products actually make the skin better, not merely feel or appear better. Environ Skin Care and Products provide a scientifically proven, vitamin-based skincare system that helps counteract the harmful effects of the environment, pollution and stress and helps create radiant, visibly improved skin. It will correct the chronic deficit of vitamins, antioxidants and essential nutrients of the skin, the outcome being a lifetime of beautiful skin.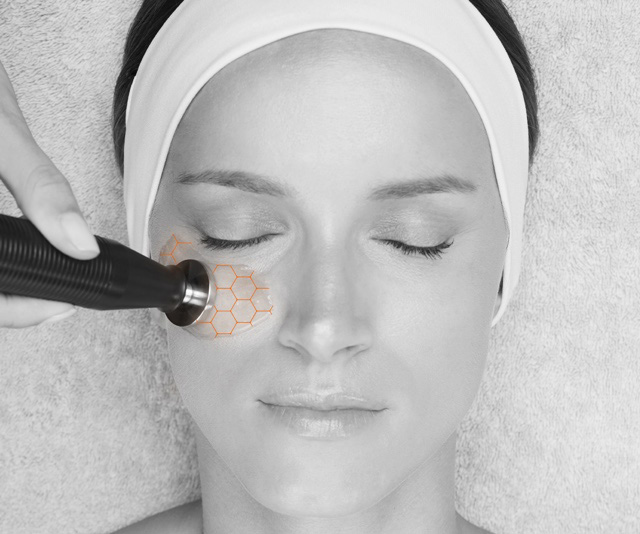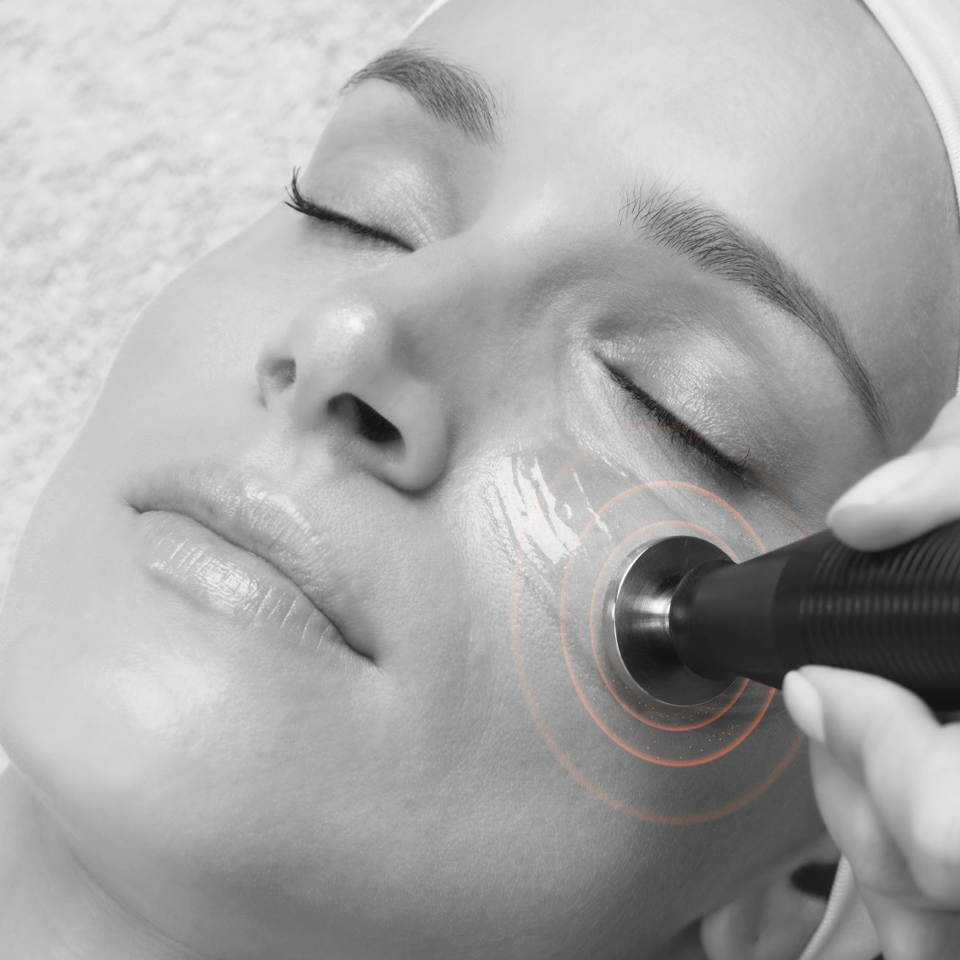 Electrosonic
Essential Treatments
60 or 90 Minutes
Environs pioneering dual electrosonic technology.
Low frequency Sonophoresis together with pulsed Iontophoresis in combination with Environs professional skin care products, help deliver more of what the skin needs where it needs it most making a real lasting difference to your skin for life.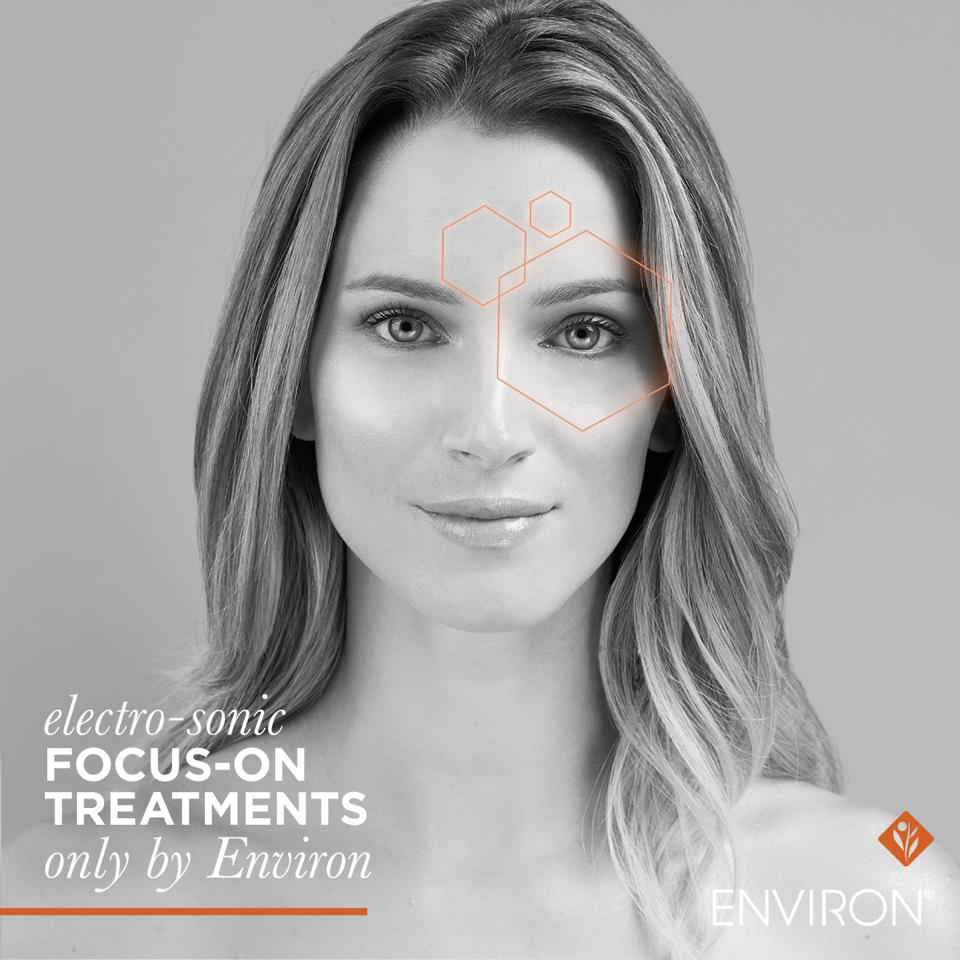 Electrosonic
Focus-on Treatments
30 Minutes
Specially designed to target specific areas using
Environ's revolutionary dual electronic DF technology,
ensuring that your primary skin care concerns are
directly addressed
My client testimonials
Anne did the make-up for myself and my 5 bridesmaids on my wedding day. She listened to exactly what I wanted and worked her magic and made us all look beautiful on the day. Myself and all my bridesmaids wanted something white natural and she took it on board and did exactly that. I was over the moon with how our make-up turned out. Thank you so much Anne!
Sophie
I have been coming to Anne for years! She's my eyebrow and eyelash queen!!! Anne is so lovely and professional. I always feel so relaxed and can unwind when going for treatments. The beauty room is always up to the highest standards of cleanliness and provides a calming environment. I've also had lashes done that have lasted weeks!! Each time I look at myself at the end it makes me feel like 'me' again! Highly recommend to anyone who wants to treat themselves.
Charlotte K
I have being going to Anne since July 2017 when I went for a make up lesson. I have been seeing Anne ever since - now for eyelashes, brows and skincare. I wouldn't consider going anywhere else.
Liz T
I can't rate Anne highly enough. I had the Environ Electro Sonic Essential Facial. Which is the Essential Moisture Boost, it certainly was. My skin, a week on still feels amazingly hydrated. Her knowledge of the Environ products was great. A very relaxing treatment. Thank you.
Nikki H
Finally I found someone who truly listens to, and understands exactly what I want with excellent results. I'm so happy I found Anne. She obviously has a wealth of knowledge and I am confident in her suggestions. She has energy and enthusiasm. I always come away with a smile on my face! A hidden gem!!
Sarah