Nouveau Lash Treatments
The ultimate lash Vegan Brand. Offering Award-Winning Eyelash Extensions and LVL CeraLashLift System.
No two clients are the same with no single treatment to suit everyone. So whether glam volume lashes for a one off occasion or someone looking to take their natural lashes to new heights, with over four innovative lash treatments to choose from combined with a consultation I will be able to recommend the right lashes to suit your lifestyle.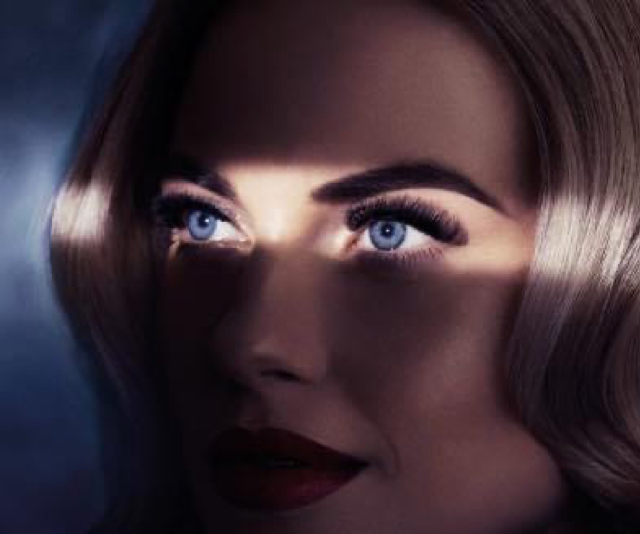 LVL CeraLashLift System
Stands for Length, Volume & Lift. This treatment is popular with the celebrities, it is a stunning alternative to eyelash extensions. It's designed to dramatically enhance your natural eyelashes. Patch Test required.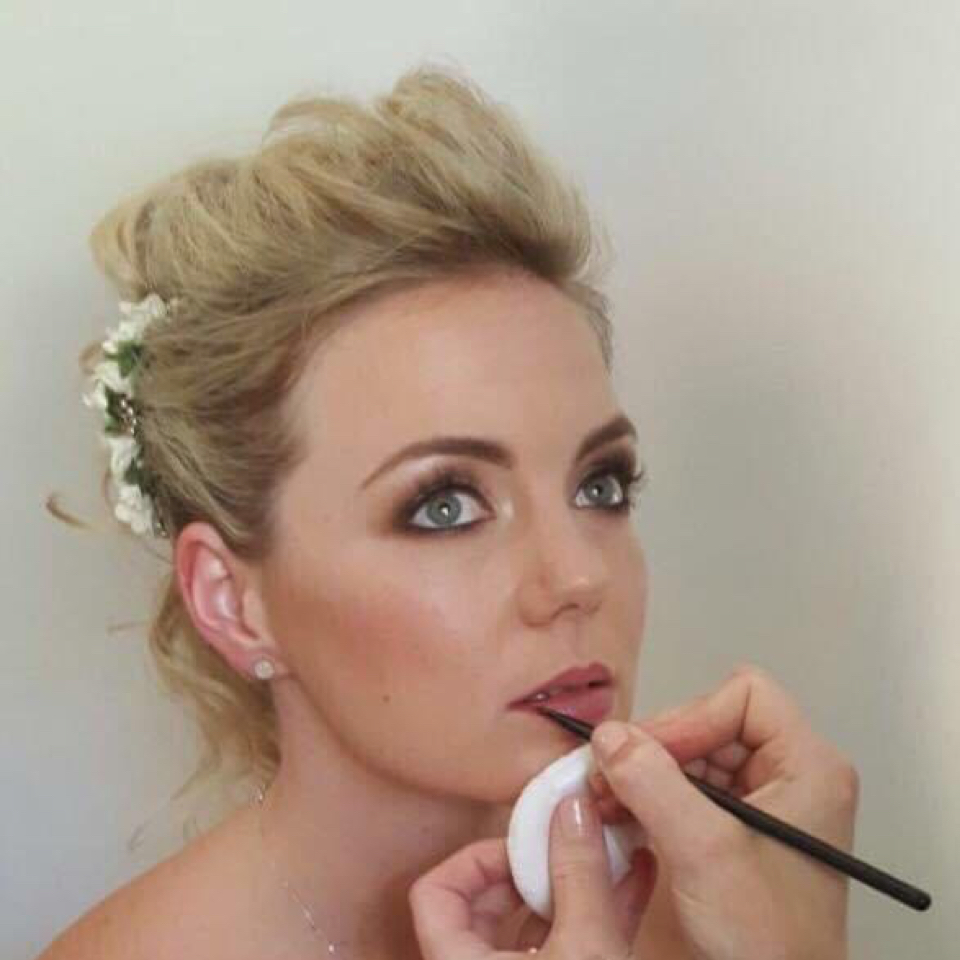 Extended Lashes
Designed to give you noticeably thicker and longer lashes using a combination of silk and animal/vegan friendly synthetic materials. Individual lashes are placed onto your individual natural lash. They last approximately 6- 8 weeks. Infills are recommended every 2-3 weeks which will increase longevity of the lash extensions.
SVS Volume Lashes
Each fan is made up to 3 different length lashes which when applied create a fluffy textured look, as opposed to the uniform lengths of a Russian Volume Lash which creates a more dramatic dense look.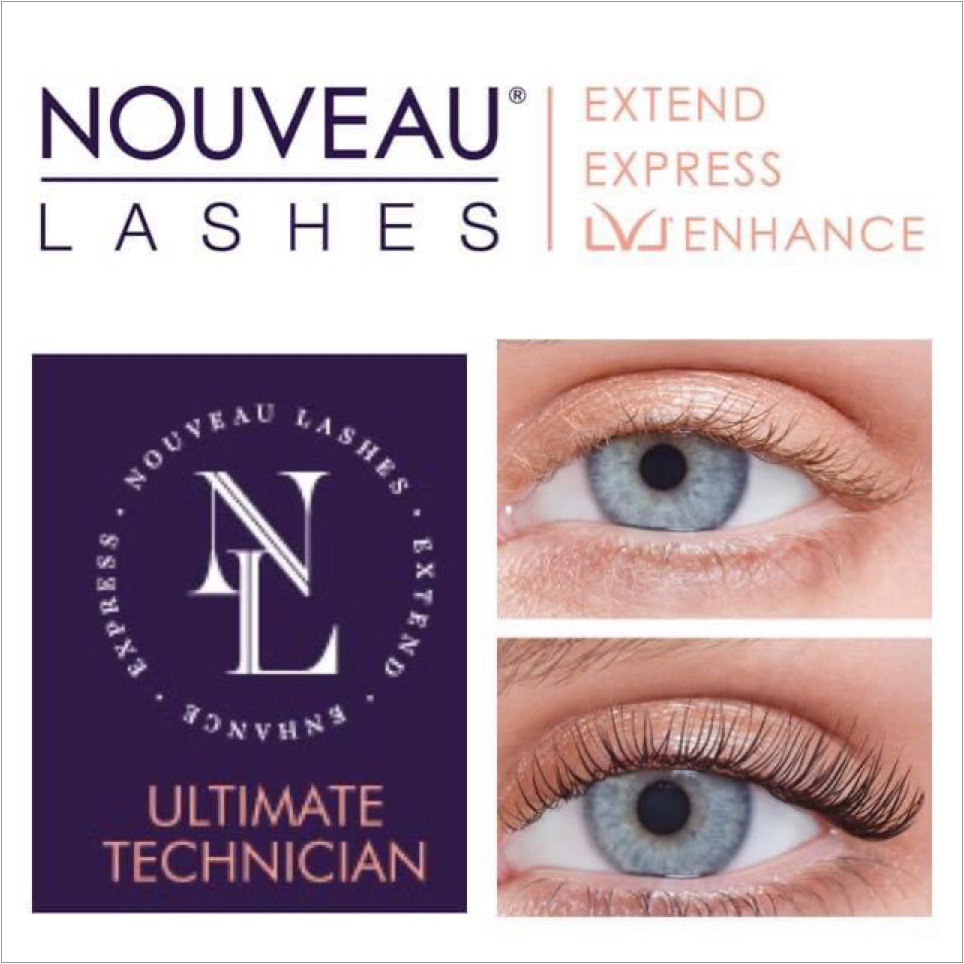 Russian Volume Lashes
If your motto is 'the bigger, the better' then Russian Volume is for you! Similar to SVS, fans are created and applied to each lash, but instead of 3 lashes to each fan, this technique creates up to 8, resulting in exactly what it says on the tin – Volume! Like all our lash extension treatments, each set is customised to your taste. Fullness, density and desired length will all be discussed with your technician beforehand, to ensure you get the exact look you have in mind. Due to the meticulous application and number of lashes used during a set of Russian Volume lashes, the treatment time can range from 2-3 hours.
Express Lash Extensions
Application of lashes that last two weeks. A perfect solution if you want professional lash extensions but only wish to wear them for a short time.
Book Treatment
Express Strip Lashes
Fast, easy to apply and provide superb results. They can be applied by me personally or you can take them home and apply them yourself. They can be worn for 2-3 days or worn for an occasion and re-used.
Book Treatment
My client testimonials
Anne did the make-up for myself and my 5 bridesmaids on my wedding day. She listened to exactly what I wanted and worked her magic and made us all look beautiful on the day. Myself and all my bridesmaids wanted something white natural and she took it on board and did exactly that. I was over the moon with how our make-up turned out. Thank you so much Anne!
Sophie
I have been coming to Anne for years! She's my eyebrow and eyelash queen!!! Anne is so lovely and professional. I always feel so relaxed and can unwind when going for treatments. The beauty room is always up to the highest standards of cleanliness and provides a calming environment. I've also had lashes done that have lasted weeks!! Each time I look at myself at the end it makes me feel like 'me' again! Highly recommend to anyone who wants to treat themselves.
Charlotte K
I have being going to Anne since July 2017 when I went for a make up lesson. I have been seeing Anne ever since - now for eyelashes, brows and skincare. I wouldn't consider going anywhere else.
Liz T
I can't rate Anne highly enough. I had the Environ Electro Sonic Essential Facial. Which is the Essential Moisture Boost, it certainly was. My skin, a week on still feels amazingly hydrated. Her knowledge of the Environ products was great. A very relaxing treatment. Thank you.
Nikki H
Finally I found someone who truly listens to, and understands exactly what I want with excellent results. I'm so happy I found Anne. She obviously has a wealth of knowledge and I am confident in her suggestions. She has energy and enthusiasm. I always come away with a smile on my face! A hidden gem!!
Sarah