Skin Boosters & Profhilo
Profhilo is a unique skin remodelling treatment which works by stimulating the body's own production of collagen and elastin via the slow release of Hyaluronic Acid. Hyaluronic Acid is a naturally-occurring substance in the human body. Unlike Dermal fillers Profhilo works on reversing the signs of ageing at a cellular level dispersing evenly throughout the skin to significantly improve the appearance of fine lines and wrinkles on the whole face and not just in a localised area. This is the perfect treatment for anyone looking to restore volume to the face, hydrate the skin and achieve a more youthful-looking complexion, with long lasting results.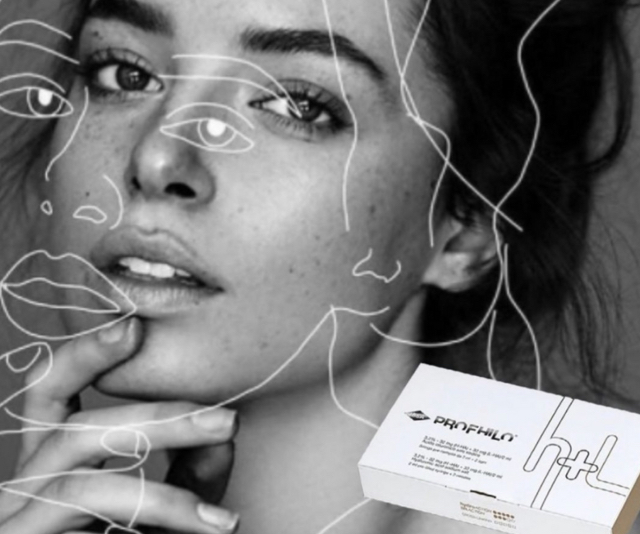 Key Benefits are
It is a five point skin remodelling treatment that stimulates 4 different types of collagen and elastin
Improves skin hydration and moisture
Restores skin luminosity and dewiness
Reduces the appearance of lines and wrinkles
Lifts loose, sagging skin and improves skin laxity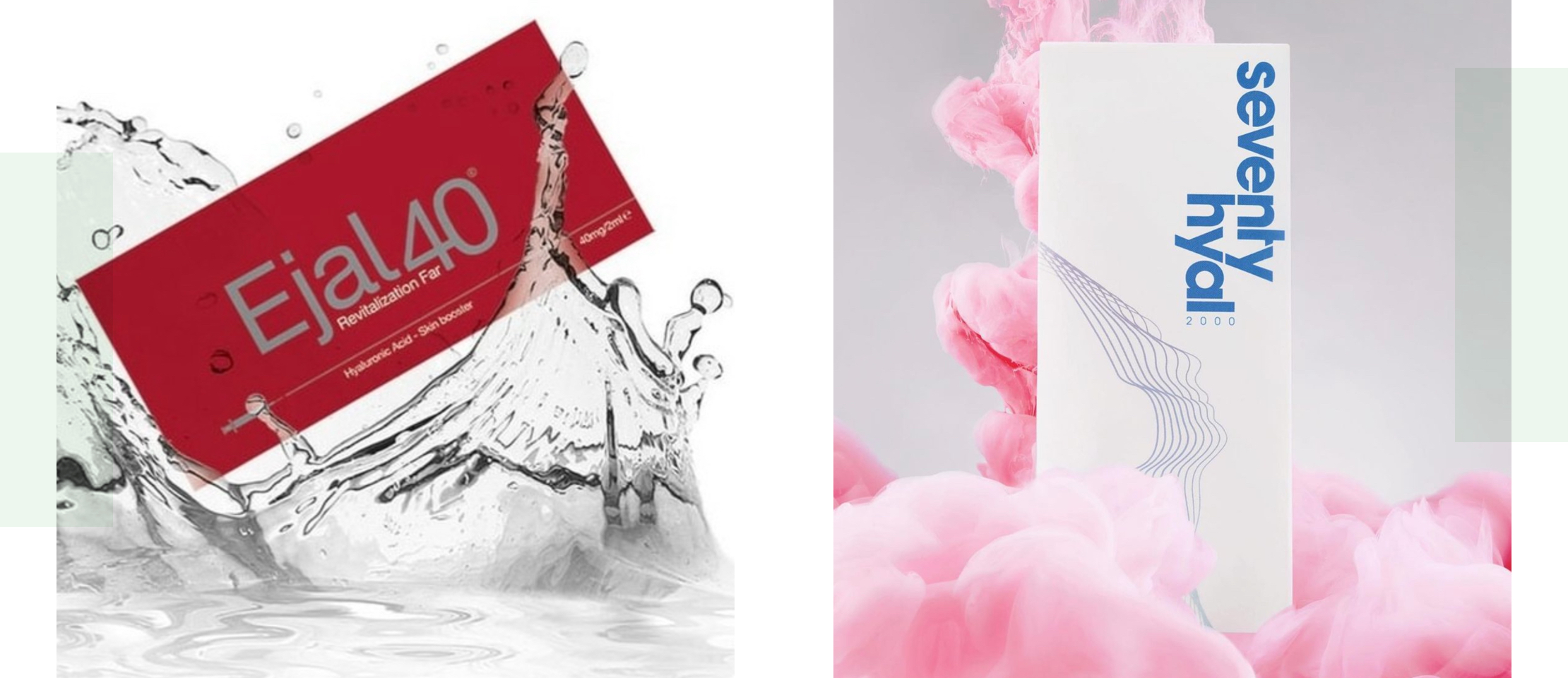 Skin Boosters are injectables that improve skin texture, elasticity, deep hydration and overall appearance. Skin Booster treatment involves injecting hyaluronic acid which is a soft, gel like substance under the skin; this substance occurs naturally in the skin. However it depletes with age, which is what causes skin to appear lined or loose with a dryer texture. The booster restores the moisture in the skin, which improves elasticity, firmness and radiance giving an overall Glow.
It's not really comparable to applications of a moisturiser as the injections can penetrate much deeper and last longer.
Brands available at Trilogy By Anne are Profhilo, Sunekos, Jalupro, Ejal40 & Seventy Hyal 2000. Consultation advised to pick the right one for you.
My client testimonials
Anne did the make-up for myself and my 5 bridesmaids on my wedding day. She listened to exactly what I wanted and worked her magic and made us all look beautiful on the day. Myself and all my bridesmaids wanted something white natural and she took it on board and did exactly that. I was over the moon with how our make-up turned out. Thank you so much Anne!
Sophie
I have been coming to Anne for years! She's my eyebrow and eyelash queen!!! Anne is so lovely and professional. I always feel so relaxed and can unwind when going for treatments. The beauty room is always up to the highest standards of cleanliness and provides a calming environment. I've also had lashes done that have lasted weeks!! Each time I look at myself at the end it makes me feel like 'me' again! Highly recommend to anyone who wants to treat themselves.
Charlotte K
I have being going to Anne since July 2017 when I went for a make up lesson. I have been seeing Anne ever since - now for eyelashes, brows and skincare. I wouldn't consider going anywhere else.
Liz T
I can't rate Anne highly enough. I had the Environ Electro Sonic Essential Facial. Which is the Essential Moisture Boost, it certainly was. My skin, a week on still feels amazingly hydrated. Her knowledge of the Environ products was great. A very relaxing treatment. Thank you.
Nikki H
Finally I found someone who truly listens to, and understands exactly what I want with excellent results. I'm so happy I found Anne. She obviously has a wealth of knowledge and I am confident in her suggestions. She has energy and enthusiasm. I always come away with a smile on my face! A hidden gem!!
Sarah